In Firefox (99.0b6) on macOS (11.6.4) — Newsblur gets stuck loading feed. Here's what I see (animated gif):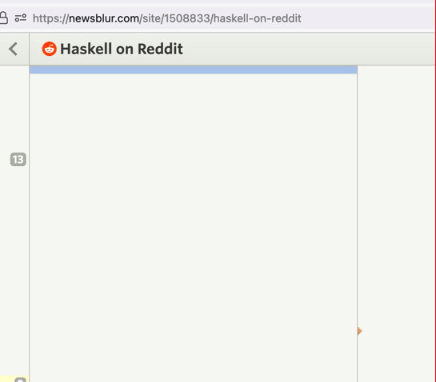 Here's what I see in the browser's inspector:


Seems like the connection was interrupted, maybe it's my internet connection to blame (IDK), however in such cases I think it should recover, as I have an Internet connection up and running while this happens. What works is for me to do a page refresh (Cmd+R).