A large minority of my newsletter favicons don't load and instead show a broken image. If I dig in, it appears they return a 502 error. It feels like this started in the past few weeks. Here's an example:
/rss_feeds/icon/6851289
aka http://newsblur.com/rss_feeds/icon/6851289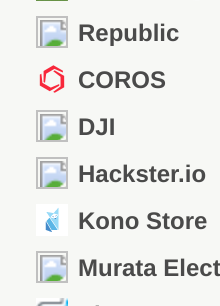 FWIW, these four 'broken image' feeds have a generic placeholder image in the Android and ipad apps.