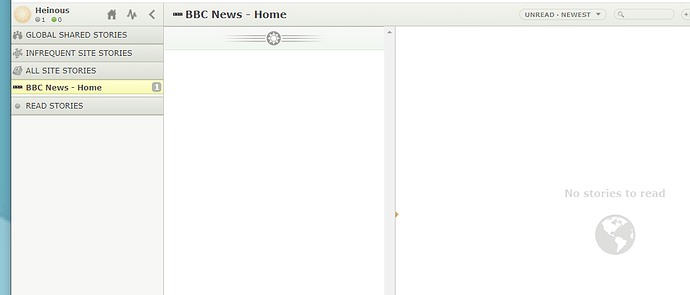 I get this constantly: I've read all my stories, and it tells me there's one more - but there isn't.
It's not a BBC issue; it crops up on different feeds; always one. never more, never less.
I did search, and only found one similar report (2017) which seems to have self-resolved.
It's not a big issue: just irritating.