When attempting to share an article to Blurblog, the share button is partially hidden (Win 10 / Edge)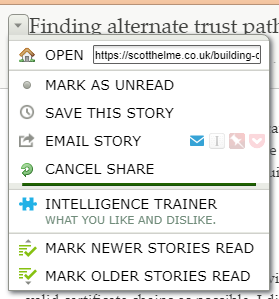 It doesn't expand out at all? It's supposed to look like this.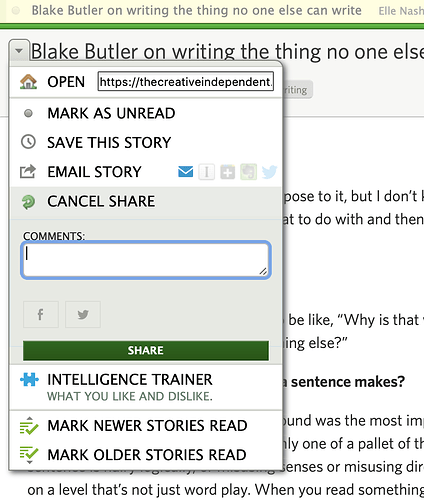 For now you should use the share button at the bottom of the story text.
Thank you Sam; tried removing all browser plugins and it is working as expected

- sorry for the false alarm.